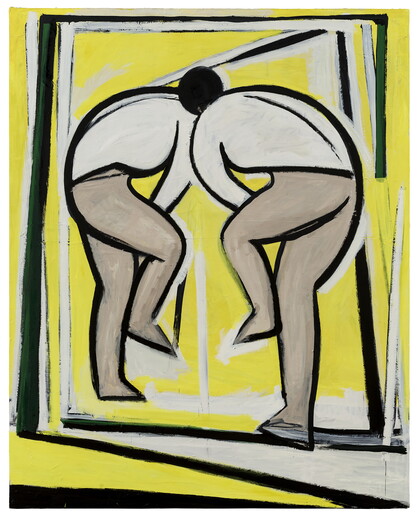 Jungle III, Common
, Platform China Contemporary Art Institute, Beijing,
11.05, 2017 - 12.17, 2017
Introduction
Liu Xiaohui, born in 1975 in Shandong Province, lives in Beijing since 1991. He finished his high school, undergraduate and graduate study in the Central Academy of Fine Arts. In 2007, he visited London for a residency program. Currently, he is a lecturer in the Mural Painting Department of the Central Academy of Fine Arts. His work develops based on the thread of his life. With the painterly language of shaping and the multiple analysis of the color, in affirming and negating the "current experience", by repetitive scrutiny and refining in the process of painting, he uses the theme of blurred directivity and objects of daily scene, trying to accurately present the "reality" in an oriental point of view by the interaction of the "Quality" and the "Quantity".