Alors, la Chine?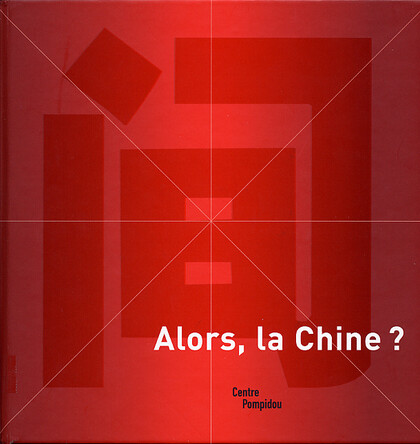 Author/Editor: John CLARK/FAN Dian/HOU Hanru
Publisher: Centre Pompidou, Paris, France
Introduction:
What About China? is a multidisciplinary exhibition focusing notably on the visual arts, architecture, cinema and music, through the work (dating mostly from 1998) of over fifty artists living in continental China. Essays written on the various aspects of the art scene in China are featured in the front, while the catalogue section can be found in the back.

Please note that only artists and 'Chapter Headings' related to the visual art are listed in the fields below.
---
上海香格纳文化艺术品有限公司
办公地址:上海市徐汇区西岸龙腾大道2555号10号楼
© Copyright
ShanghART Gallery
1996-2022

沪公网安备 31010402001234号