The 5th Ewha Media Art Presentation: Media in 'f'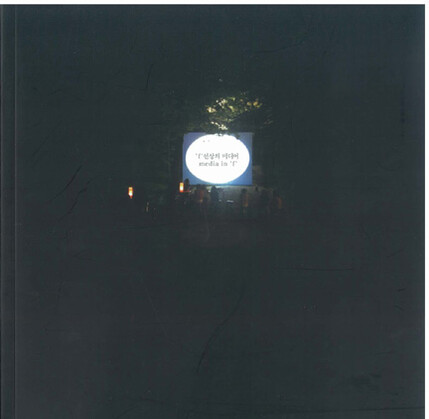 Author/Editor: Flaudette May DATUIN/Youngae KIM/Honghee KIM etc.
Publisher: Ewha Woman's University Garden, Seoul, Korea
Languages: English Korean
Introduction:
Media in 'f' is a women's media exhibition in which three subjects, technology, women, and Asia intersect. It also coincides with the 9th International Interdisciplinary Congress on Women, which brings together female scholars from Korea, Asia and around the world. Celebrating its 5th year, Ewha Media Art Presentation consciously addresses the awareness of having to re-identify itself as an international event with vision for the future and for Korean/Asian women. The catalogue includes biographies of the artists participating in the Media Installation Show held at Ewha Art Center. Please note that only Asian artists are listed below.
---
上海香格纳文化艺术品有限公司
办公地址:上海市徐汇区西岸龙腾大道2555号10号楼
© Copyright
ShanghART Gallery
1996-2022

沪公网安备 31010402001234号