Me! Me! Me!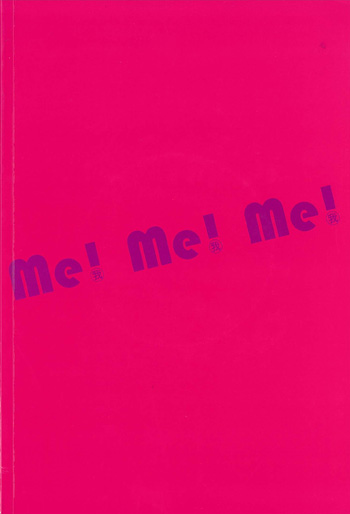 Author/Editor: Meg MAGGIO/ZHANG Zhaohui
Publisher: Courtyard Gallery, Beijing
Languages: Chinese English
Introduction:
This is the catalogue of the above group exhibition which comprises works by 22 Chinese artists working on self-portraiture. The accompanying essay by Zhang Zhaohui provides a study of the trend in making use of, or incorporating the artist's own image in the production of art in China since the 1980s.
---
上海香格纳文化艺术品有限公司
办公地址:上海市徐汇区西岸龙腾大道2555号10号楼
© Copyright
ShanghART Gallery
1996-2022

沪公网安备 31010402001234号