Tutorial: Moving Images and A User's Guide from China
Group Exhibition Pino Pascali Museum Foundation, Italy
Date: 05.21, 2016 - 06.26, 2016
Artists:
LI Ran 李然
|
XU ZHEN® 徐震®
|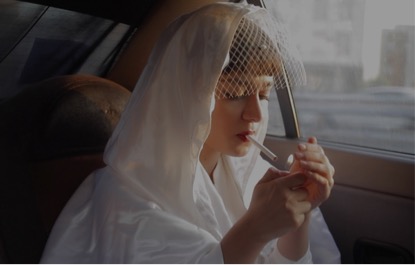 TUTORIALS – Moving Images and A User's Guide from China.
Art Director Rosalba Branà
Curated by Mariagrazia Costantino
Opening: 21st May at 7pm
Address: Pino Pascali Museum Foundation, Italy
The exhibition will run until the 26th of June 2016
Opening hours: from Tuesday to Sunday 11 am to 1 pm / 5 pm-9 pm. Closed on Mondays.
Guided Tours available on request, tel. 080.424.9534 -333.2091920 (the ticket office closes 30 minutes before the museum- tickets are 2 euros plus reductions if applicable).
---
More Pictures:
Works Exhibited :
---
上海香格纳文化艺术品有限公司
办公地址:上海市徐汇区西岸龙腾大道2555号10号楼
© Copyright
ShanghART Gallery
1996-2022

沪公网安备 31010402001234号