Out of the Box , The Threshold of Video Art in China
Group Exhibition Boers-Li Gallery, Beijing
Date: 12.17, 2010 - 01.30, 2011
Artists:
GENG Jianyi 耿建翌
|
YANG Fudong 杨福东
|
YANG Zhenzhong 杨振中
|
ZHU Jia 朱加
|
ZHOU Tiehai 周铁海
|
Boers-Li Gallery is pleased to announce a group exhibition '"Out of the Box." This exhibition brings together works of 14 Chinese artists which are made before 2000 in the need to break out of the boundaries of the Chinese society defined by a set of restrictive rules and conventional conduct. Out of their studio and using video as new artistic medium, artists focused directly on what was around them, to develop a new perspective in Chinese art that became vital for today's art production.

To make this artistic dynamics of that time more comprehensible "Out of the Box" shows also 'contemporary' documents like project sketches, documentary images and catalogs. Characteristic 'administration' furniture from central planning period supplies its excellent serve as pedestal for these distinctive art works on monitor.

Participating artists: Chen Shaoxiong, Geng Jianyi, Li Yongbin, Liu Anping & Wang Jingsong, Wang Gongxin, Wang Jianwei, Wang Peng, Xu Tan, Yang Fudong, Yang Zhenzhong, Zhang Peili, Zhou Tiehai, Zhu Jia.
---
Works Exhibited :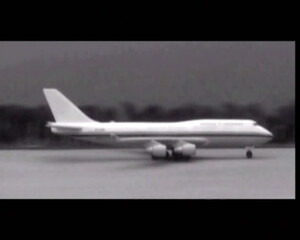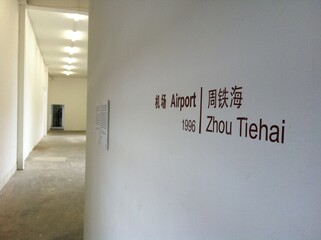 Related Exhibitions:
Out of the Box -The Threshold of Video Art in China (1984-1998)
03.26, 2011 -05.04, 2011
---
上海香格纳文化艺术品有限公司
办公地址:上海市徐汇区西岸龙腾大道2555号10号楼
© Copyright
ShanghART Gallery
1996-2022

沪公网安备 31010402001234号