Things From the Gallery Warehouse 4
Group Exhibition
ShanghART H-Space, Shanghai
Date: 02.11, 2012 - 03.26, 2012
Artists:
LI Pinghu 李平虎
|
SHI Qing 石青
|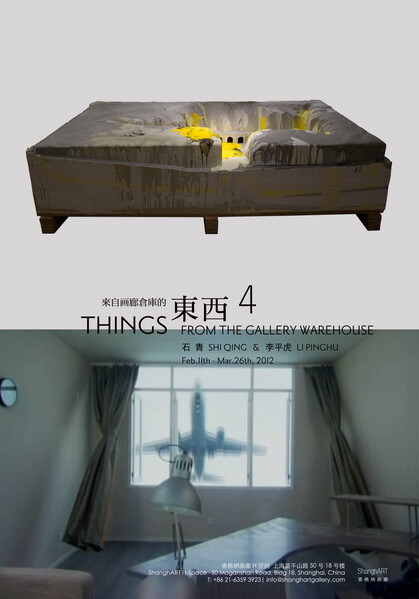 Things From The Gallery Warehouse 4
Duration: 1PM-6PM. Feb 11– Mar 26, 2012.
Venue: ShanghART H-Space, 50 Moganshan Rd., Bldg 18 Shanghai
Artists: Shi Qing, Li Pinghu
In past 3 years, the series exhibitions "Things from the gallery warehouse" presented large-scaled installation works that stored in the warehouse from ShanghART gallery. After celebrating traditional Chinese New Year, ShanghART Gallery is so pleased to present "Things from the gallery warehouse 4" to public.
The installation work "Plant Republic" by Shi Qing is a quite complicated and unique system since plant is created as ecological structure and organizational system. Seemingly disordered wood combinations build a sense of order. Video work "Flight Line" by Li Pinghu presented in the exhibition address an interest in the spaces between places and objects and between the work and the viewers. Hope it could bring viewers different thoughts and experience when they entering the space.

Shi Qing, born in 1969 in Baotou, Inner Mongolia, lives and works in Shanghai. Recent exhibitions: Not long enough, Space Station, 798 Art District, Beijing (2010); Halfway House, Shi Qing Solo Exhibition, ShanghART Beijing (2009).
Li Pinghu (b. 1976) lives and works in Shanghai. Recent exhibitions: A Pile of Passion, ShanghART Gallery (2011); FIAC, Grand Palais, Paris, France (2010).
---
More Pictures:
Related Texts:
Related PDF:
Works Exhibited :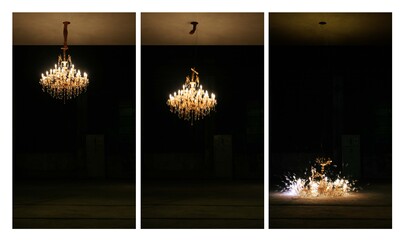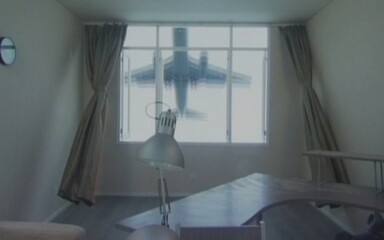 Related Exhibitions:
Things From the Gallery Warehouse 7-B
01.09, 2016 -03.06, 2016
Things From the Gallery Warehouse 6
01.17, 2014 -03.16, 2014
Things From the Gallery Warehouse 5
01.20, 2013 -03.04, 2013
Things From the Gallery Warehouse 3 -Huang Kui & Zhang Ding
01.02, 2011 -03.10, 2011
Things from the Gallery Warehouse 2
12.19, 2009 -03.10, 2010
Things from the Gallery Warehouse
11.13, 2009 -12.13, 2009
Links:
---
上海香格纳文化艺术品有限公司
办公地址:上海市徐汇区西岸龙腾大道2555号10号楼
© Copyright
ShanghART Gallery
1996-2019

沪公网安备 31010402001234号